General Contracting and Reconstruction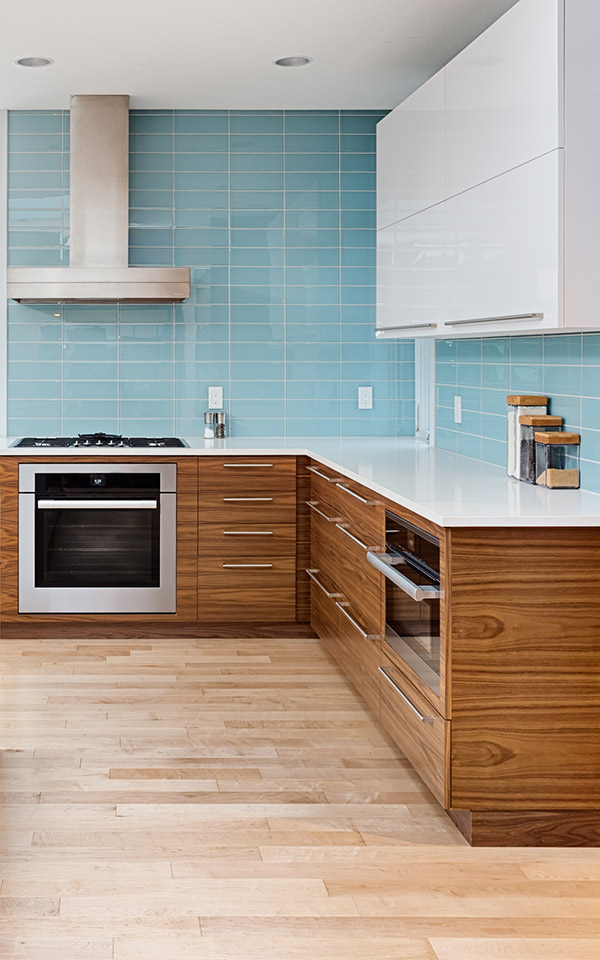 Why Choose J&R for your General Contracting Needs?
Building and construction projects can take a toll on anyone. The biggest challenge is managing a dozen contractors hired to do specific jobs on your property. But what if all you needed was one?
That is one of the perks of working with J&R Restoration for general contracting and reconstruction.
We specialize in home remodeling and reconstruction in South Florida and can renovate any space in your home to suit your personal needs.
Before & After Transformations
Below are some of the recent remodeling jobs that we have completed. Ready for us to redo your space? Contact Us.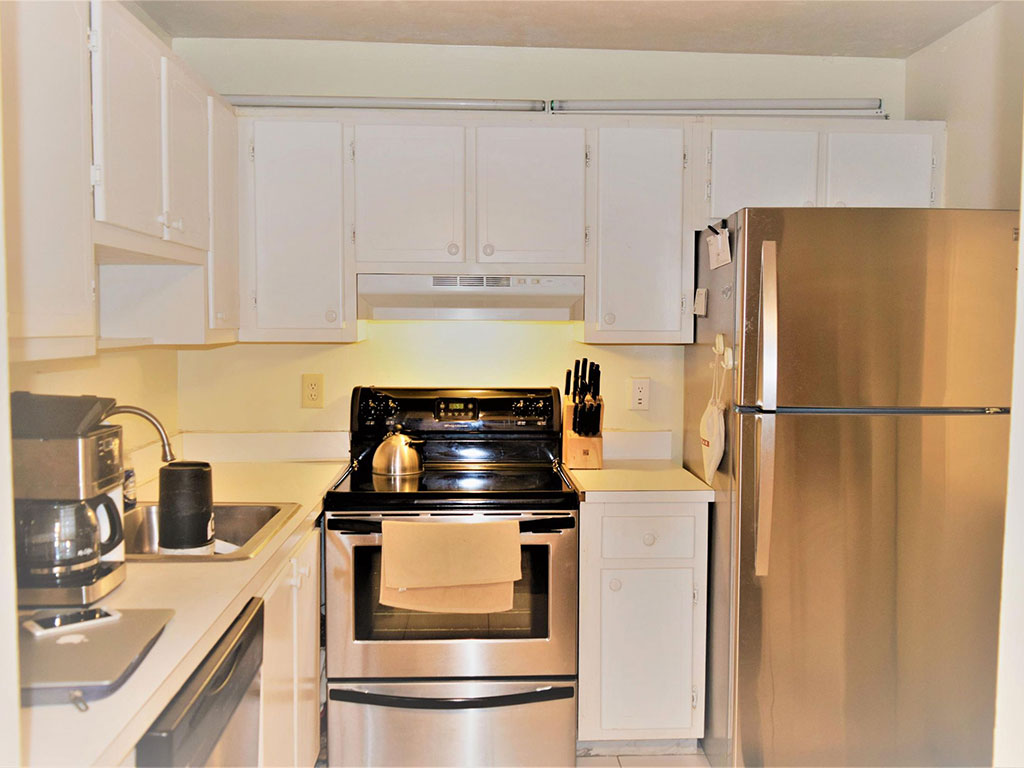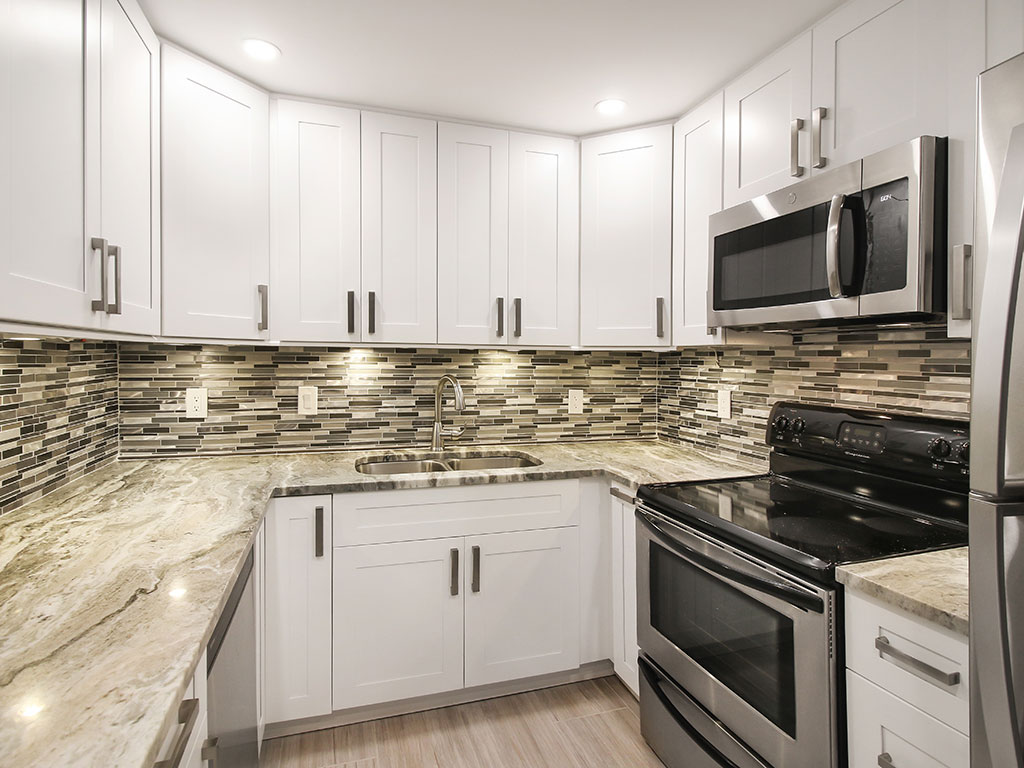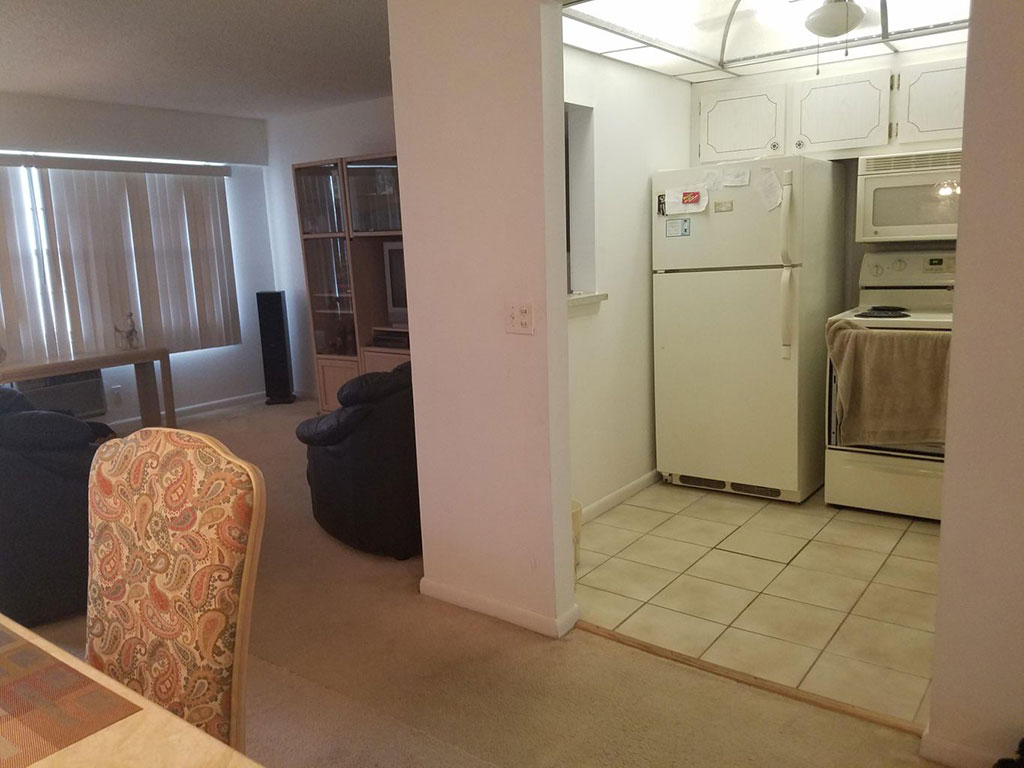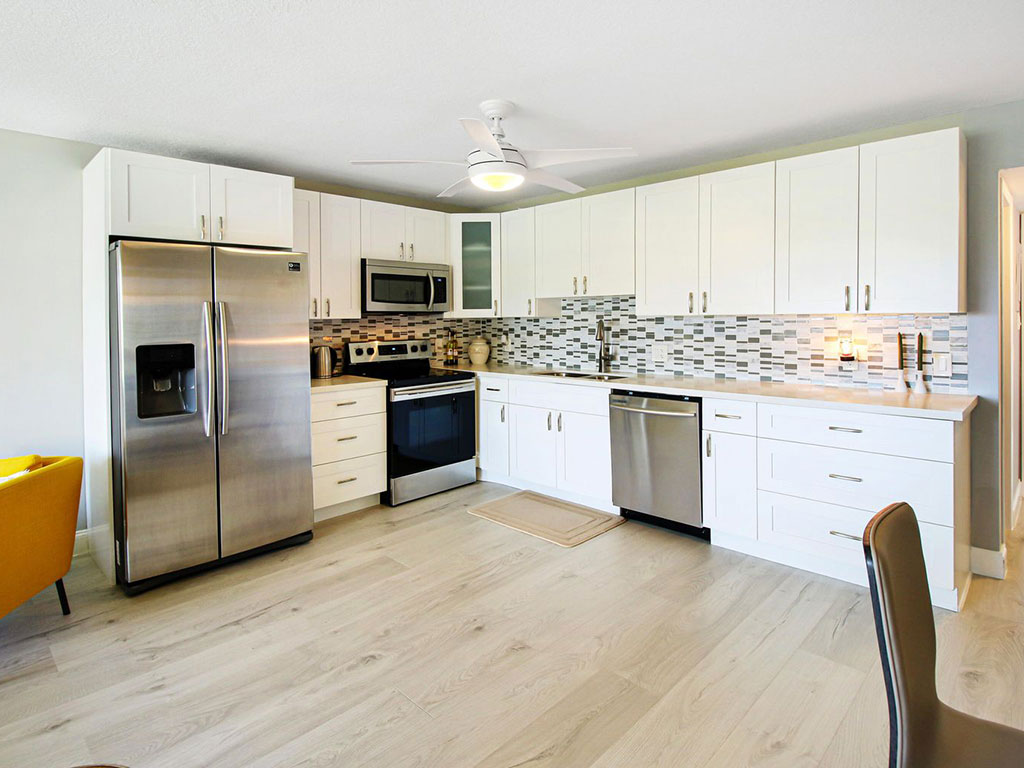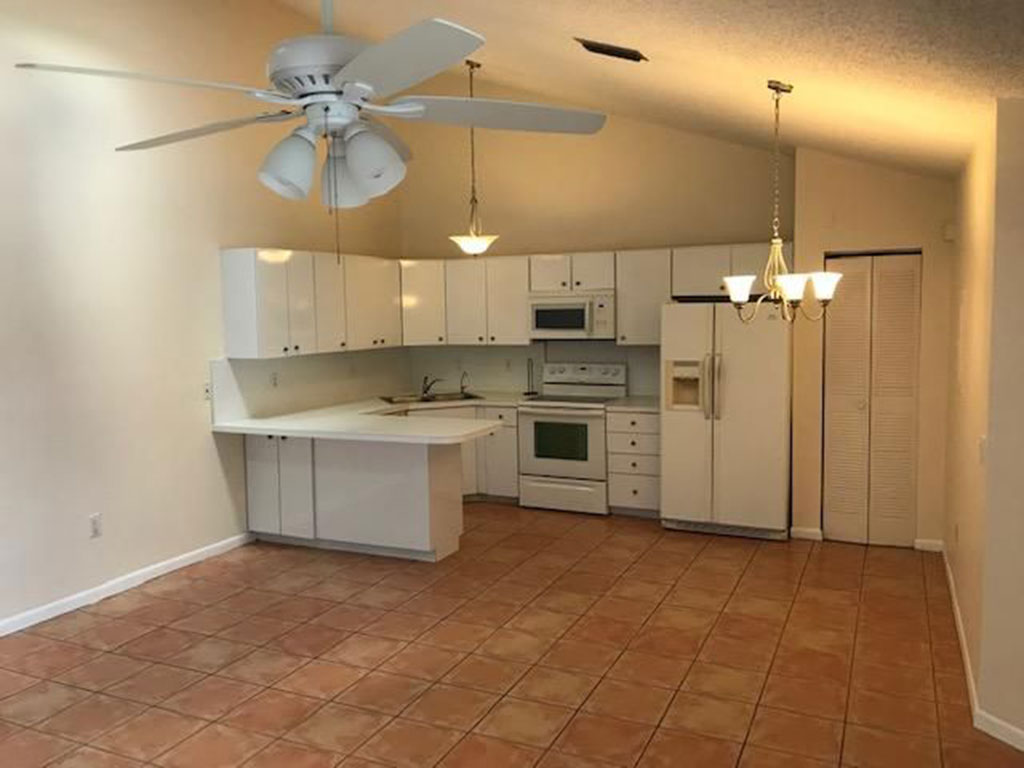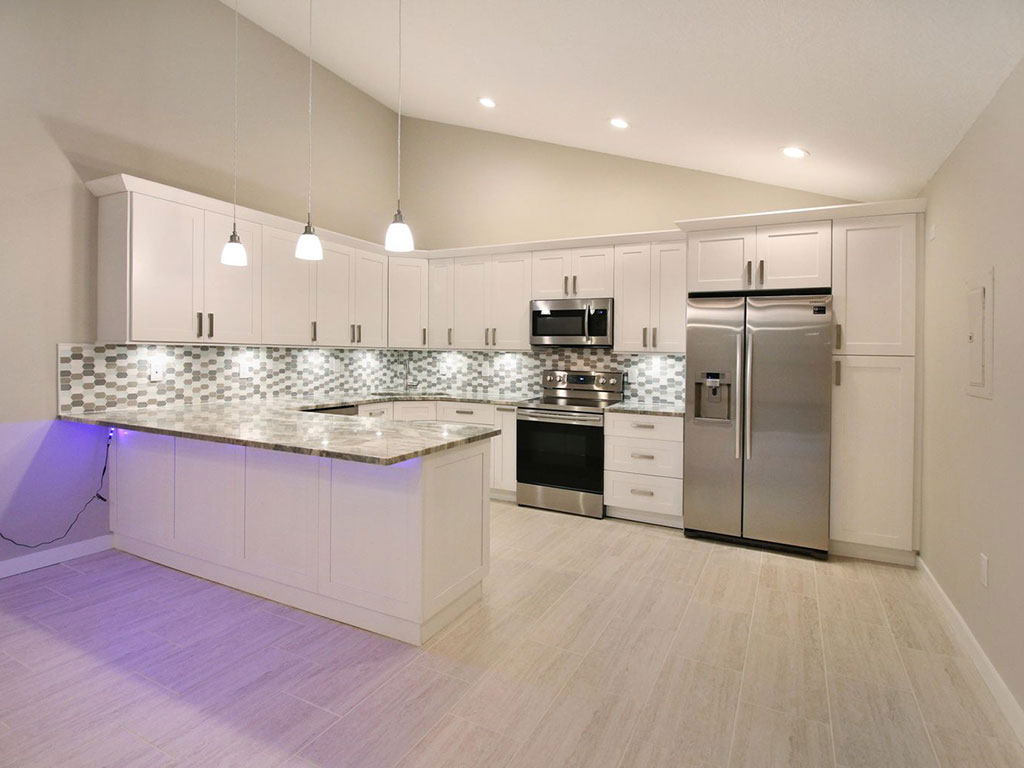 Our Services
Our team is highly trained and professional. We bring more than 18 years of experience to the reconstruction industry and provide a stress-free approach to the multiple general contracting services we offer.
Kitchen & Bathroom Remodel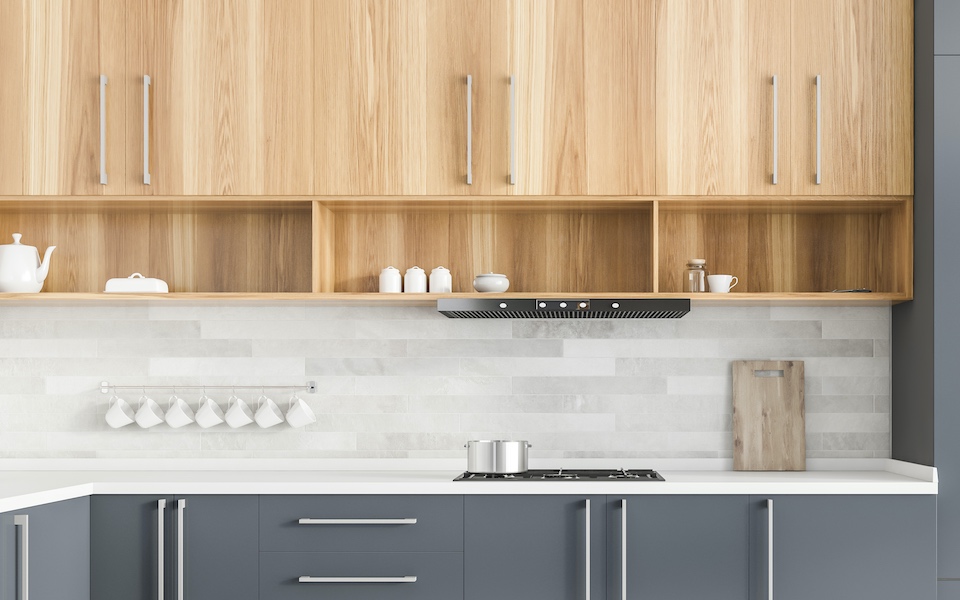 One of our main areas of focus are kitchen and bathroom renovations. With our years of expertise, we can turn your aging and outdated kitchen or bathroom into a place you enjoy spending time in.
Tile, Carpet & Laminate Flooring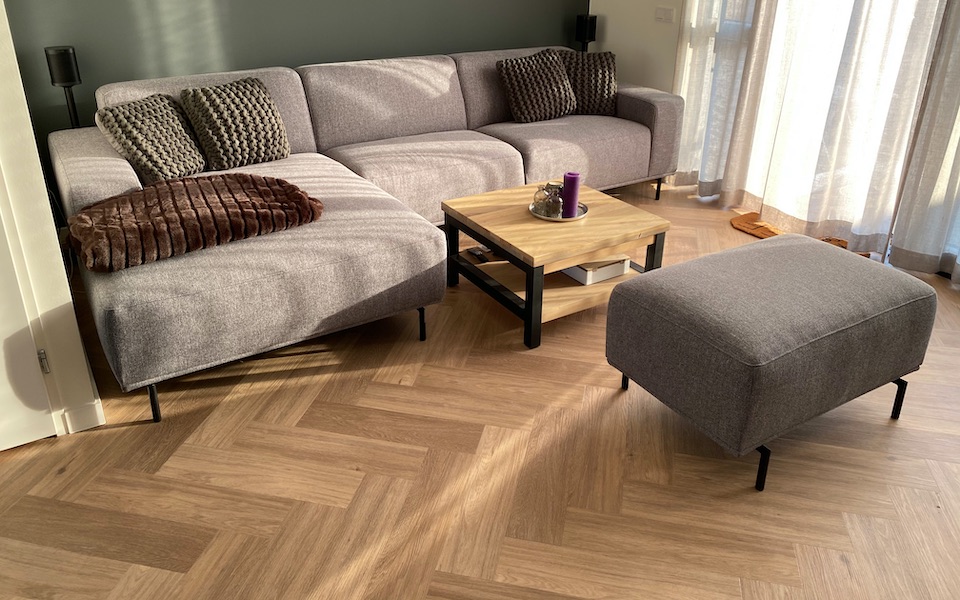 Updating and replacing flooring is another one of our main renovation services. From tile to carpet to laminate we can remove existing flooring and replace it with brand new floors that will give your room a whole new look and feel.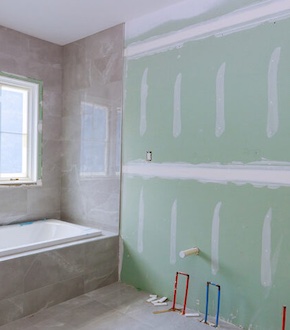 Dry Wall Repair & Texture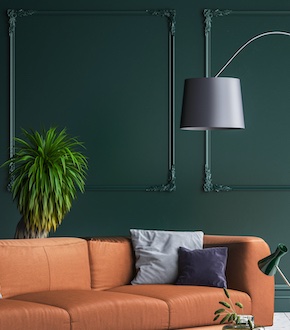 Painting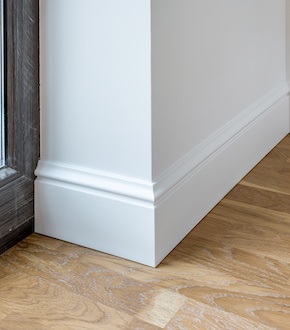 Baseboard Replacement
No matter if your home is in need of a bathroom remodel or a complete kitchen overhaul, we have the expertise on hand to help complete your project quickly and efficiently. Your job is to relax and watch us get your project in order and turn it into reality.
We work tirelessly with our clients to ensure we have an outstanding balance of aesthetic and functional value on every project we perform.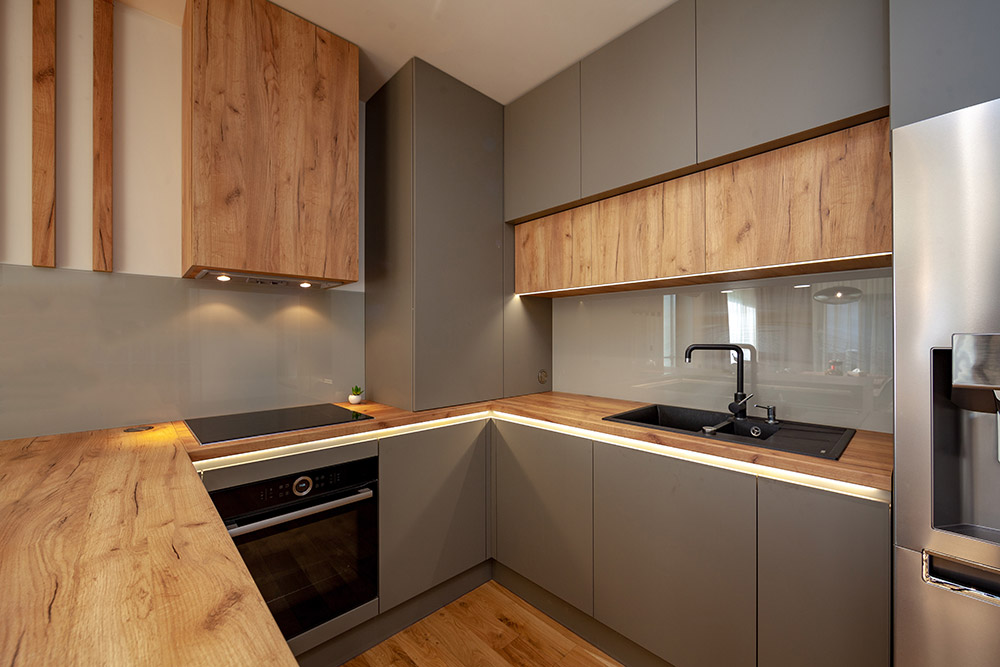 Our Approach
J&R Restoration is the go-to company for general contracting and reconstruction needs. We are a team of highly skilled professionals with the knowledge and labor needed to turn your construction or reconstruction project into a success.
Our goal is to create the highest quality projects. We have a set of core values that we hold steadfast, with client relationships being a top priority. This means that we are the team you can talk to for everything happening on your property.
We undertake your project from point A to Z, while adhering to the highest safety and quality standards of materials supplied and constructed work. Moreover, we respect client deadlines and work tirelessly to deliver our work on time. Once the job is done, we hand over the completed project to the client with all the necessary clean-up done on the site.
The Areas Our Expertise and Experience Covers
We know the process of construction and remodeling in the South Florida area. Our team handles your project from submitting the building plans, getting permits, and getting the inspection done on the project.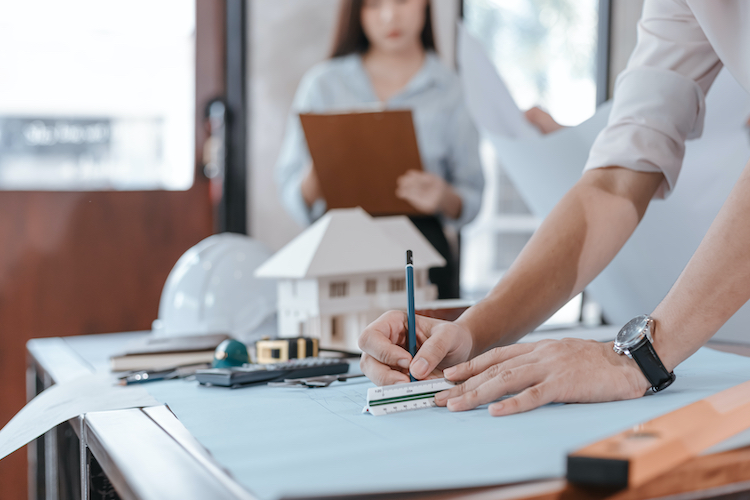 We also understand the building codes and the requirements for preparing and submitting permit applications. We go even further by providing architectural drawings plus all supporting documents. We steer the application process from start to finish.
No project is too big or too small for our team of professionals to undertake. We can reconstruct or refurbish any room within your home. If you are looking to turn your basement into a rec room, add another bedroom to your home, or are looking for a simple remodel of an existing space, we can perform the work that is needed to create your vision.
Get in Touch with Us
Building and reconstruction can be a pain – but they don't have to be. Let us handle your concerns and deliver on the necessary work you need at your property. Get in touch with us today to chat about what we can do for you and your project.