Mold Remediation Tips
Mold growth and mold issues are very common in South Florida.
Many individuals don't realize how common mold growth can be, when given the right environment for it to thrive. Mold grows rapidly in warm, damp and humid conditions. Mold spreads and reproduces by making spores and can live in harsh environmental conditions.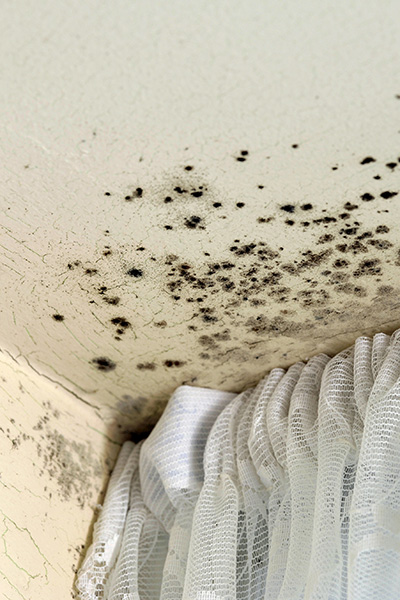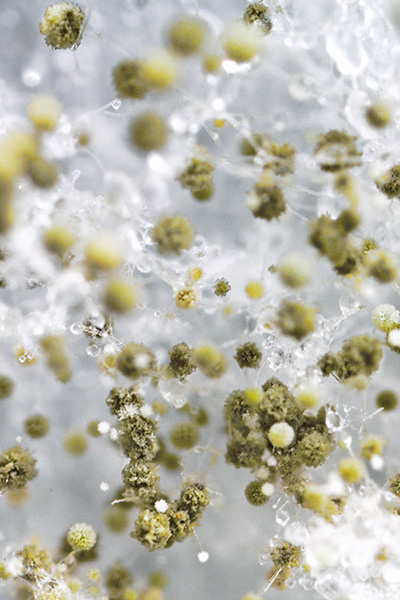 Often, many homeowners are not aware they have a mold issue unless a family member begins showing mold-related symptoms.
Some alarming symptoms could be, nasal stuffiness, eye irritation, wheezing, or skin irritation. Many individuals with sensitive allergies could show more severe symptoms as well. However, there are many other symptoms that can be related to mold as well. If you feel that you might be a victim of mold exposure, Call J & R Restoration today for mold inspection!
Until Help Arrives – What you should…
Do
Keep all pets and family members out of the affected areas.
Turn off the AC system and any fans that may be running for those particular areas.
Contact J & R Restoration for mold remediation and testing services.
Don't
Don't blow air across any surface with visible or suspected mold growth.
Don't touch or disturb the mold.
Don't attempt to clean or dry the area yourself or spray bleach or other disinfectants on the mold.
The experienced team at J & R Restoration can ensure proper decontamination and cleanup of your residential or commercial property.
Our professionals are highly trained to handle any kind of mold problem in your home or business. Contact us today for a complimentary assessment.
It is important to hire an experienced biohazard cleanup service company that is trained to properly handle biohazards. We offer discreet residential and commercial biohazard removal services, including medical waste transportation and disposal of any biohazardous materials we remove.
J & R Restoration is fully Licensed and insured to achieve a speedy resolution to your mold damage. Get the mold removal services you need without the worry.