Water Restoration and Flood Damage Tips
Recovering from a flood or severe weather conditions can be physically and emotionally challenging.
After a flood it is natural to want to clean up the water damage on your own. However, if the property is not properly mitigated with the proper drying equipment, you could cause further damage to your property. A small leak can turn into a big headache, if not dried properly.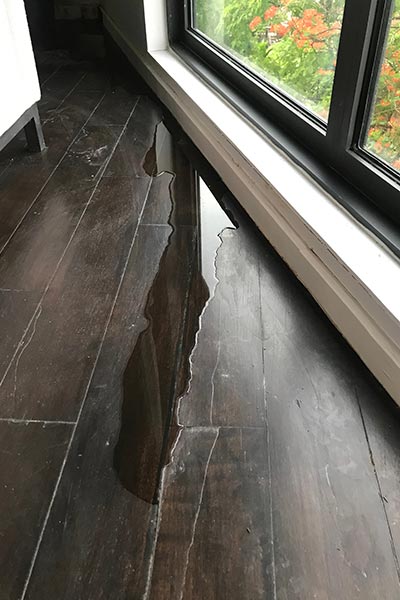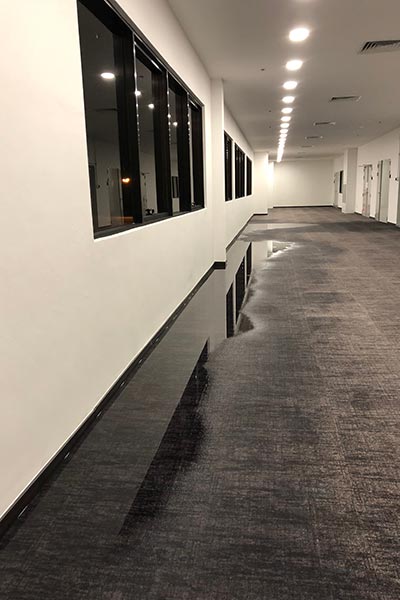 Quick action can be a great, but improper or delayed action can cause more damage and risk the restoration process.
It is important to understand the risk to your families' safety and health after water damage.
Until Help Arrives – What to do after water or flood damage
Do
Remove excess water quickly and wipe water from wood furniture.
Remove and dry wet upholstery, rugs, and cushions.
Turn air conditioning on.
Dry and remove objects to a safe, dry place.
Open closet doors, furniture drawers, and luggage to aid in drying.
Remove items that may transfer color from carpets and floors (books, magazines, etc.).
Clean up floors.
Contact J & R Restoration for water mitigation services
Don't
Don't use electronic or other household appliances until deemed safe.
Use your household vacuum to remove the excess water.
Go into any room where the ceiling is sagging.
Hang furs and leather goods.
Wait to call for professional help. The longer you wait the more water damage will occur.
We are a IICRC Certified water damage restoration firm with over 15 years of experience in water damage.
Remember, J & R Restoration is ready to assist you after water or flood damage and help you get back to normal. Call today for 24/7 flood and water restoration service.