Leak Detection
Finding leaks can be very difficult. That's why the staff at J & R Restoration & Leak Detection Services is fully equipped and experienced to try to make this process as quick and easy as possible.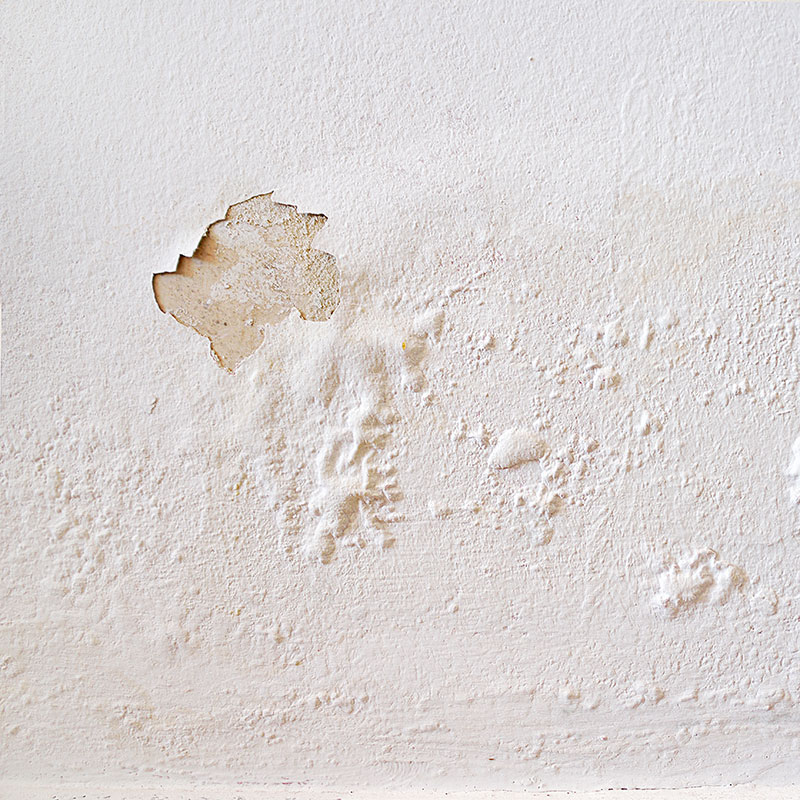 Professional Leak Detection
Each and every one of our technicians have a minimum of 5 years of experience in the restoration field and has helped hundreds of individuals restore their home to its original condition. There are a lot of steps that should be followed in order to successfully locate and repair a leak.
Our technicians can help any homeowner complete this process successfully with no stress. We're only a phone call away. If you are in need of leak detection assistance call (561) 674-2332 or fill out the contact form and one of our friendly technicians will reach out to you promptly.