Schedule An Inspection
We will assess your restoration needs and provide you with a detailed report of the issues that need to be addressed.
"*" indicates required fields
Why Choose J&R Restoration
Family owned and operated
J & R Restoration is a locally owned and operated full-service restoration company structured around professionalism, honesty and craftsmanship. Our staff has over 18+ years of experience dealing with property restoration.
Property restoration can become an extremely stressful process, if done by the wrong company. Our main goal at J & R Restoration is to make sure this process is as stress-free as possible! We will ensure your property is treated with exceptional care. Our staff and technicians are trained and up-to-date on the latest formalities to properly restore your home or business.
J & R Restoration can handle any size commercial or residential project! We specialize in water damage, mold remediation, mold testing, smoke and fire damage restoration providing top notch damage restoration services throughout South Florida.
Our promise is to provide the best property restoration in the industry. Our goal is to make sure that ALL of our customers are 100% satisfied.If you have been affected by mold, water damage, fire or smoke damage, then contact us today for a free visual inspection (561) 674-2332.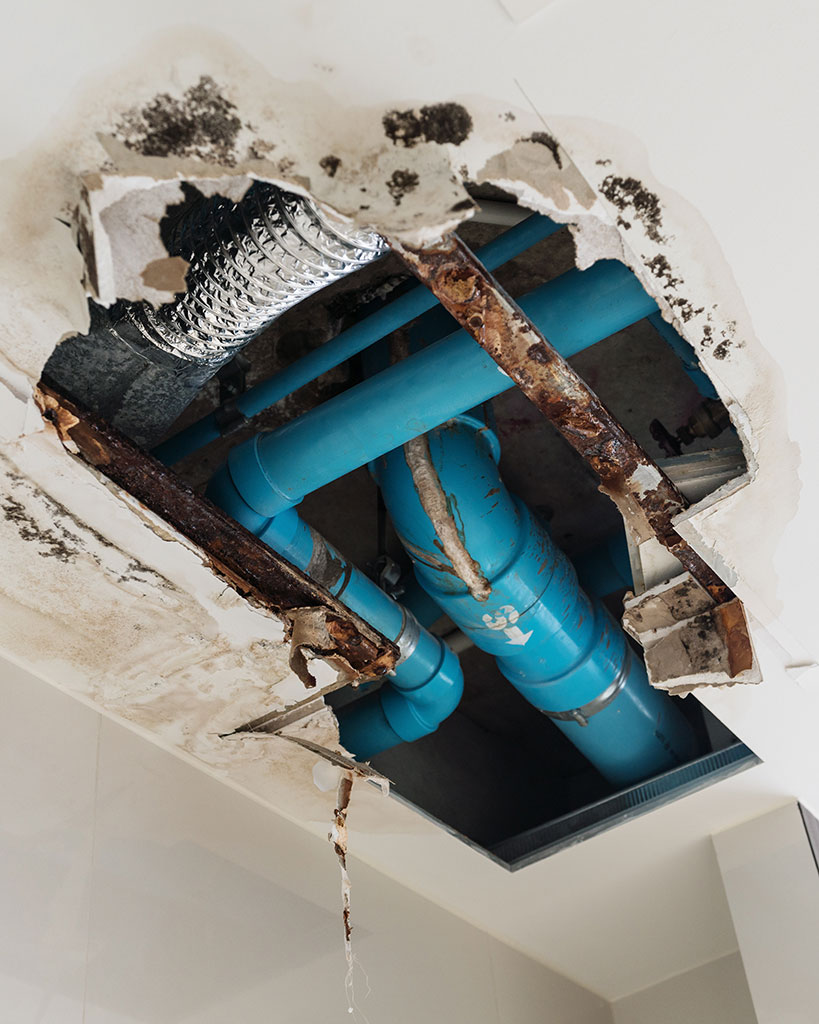 Experience a disaster?
We can help you recover.
Recent News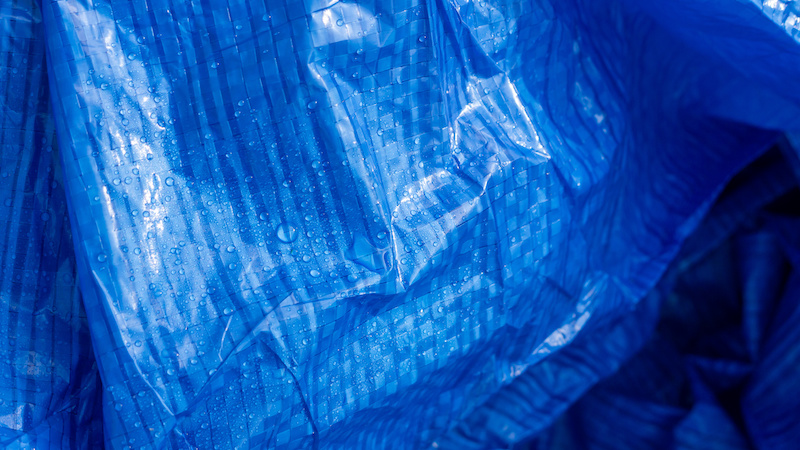 Protect your home with an emergency roof tarp. Explore its installation, dealing with insurance, and selecting the right service in our guide.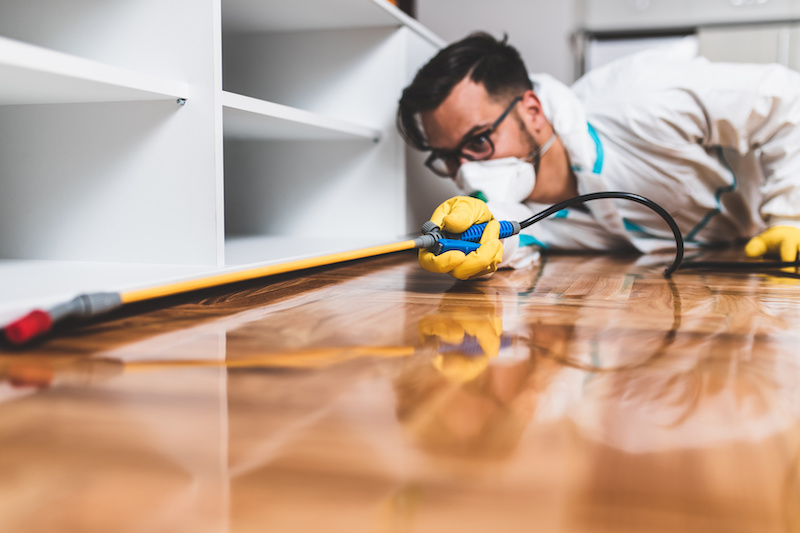 Discover how to handle bugs from water damage. Learn about common pests, why they love moisture, and effective prevention and treatment strategies.

Discover the art of remodeling and restoration to enhance your home's aesthetics, increase value, and expertly navigate renovation projects.